Posts: 4228
Joined: 15 Jul 2009 12:55
Main Name: Maero
Main Class: Guardian
Location: Dijon, France
Contact: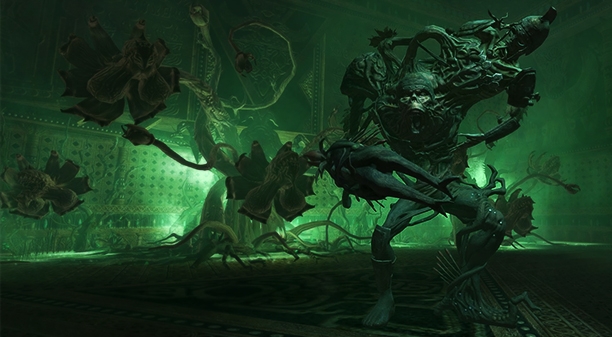 With Ethram-Fal dead T6 is now cleared.
Good Job guys
---
Under-Officer
Posts: 666
Joined: 11 May 2011 11:07
Main Name: Kirin
Main Class: Herald of Xotli
Location: Oslo, Norway
Contact:
Was so happy when we finally killed this annoying fucker that I forgot to take a screenshot with the box, but for some reason I remembered to take this at 5%:
Supergood job all! Woooohooooo!
---
Ernests
It's great New Year gift for everyone of us!
GJ, friends!
---
Raziel
Congratulations me hearties!
---
amfilochos
It was a great raid . All players was focus and calm .. Ty m8s for this it was one of my best moments in game .
---
---
Koba
Well Done guys !! very proud of you all
---
Mummy Bear
Posts: 730
Joined: 18 Dec 2011 19:03
Main Name: Seraphita
Main Class: Bear Shaman
Congratulations everyone! Great job
"lissen to the conunitu!"
---
---
Guild Member
Posts: 126
Joined: 01 Dec 2014 22:53
Main Name: Darmyter
Main Class: Demonologist
Location: United Kingdom
Congrats guys!
---
Who is online
Users browsing this forum: No registered users and 1 guest